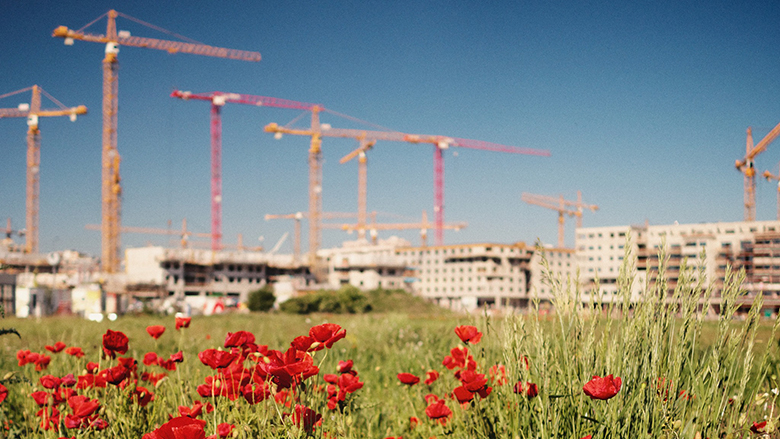 Austin Presidio is the name of the said project where 180 homes are said to be built near the Lakeline Mall. A 15-acre lot nearby has been purchased by David Weekley Homes and they have announced a construction of 180 high-end townhouses. This land is part of the 130-acre master plan called 'Austin Presidio'. This development will be adding more than 5 million square feet of commercial and residential development in a growing part of the Central Texas region.
The first batch of houses is expected to be completed by the third quarter of this year. Pricing of these homes will be expected to range from about $300,000 to more than $500,000. David Weekley's land will be on the north side of Texas 45, adjacent to The Michael, 410-unit apartment community built by Streetlights Residential, a Dallas-based company that began leasing its upscale units last September. This company is also known for building The Catherine, an apartment tower that is adjacent to the Hyatt hotel located along the south shore of Lady Bird Lake near downtown.
The Austin Presidio site is one of the premier locations in Northwest Austin. There has been an increasing demand for quality housing that is within biking distance to shopping centers, dining, and entertainment. The located also has easy access to the public transportations such as the Lakeline Metro Rail station.
Streets and utilities for the new community of David Weekley are already being built. The homes that are to be built here is said to have energy-efficient designs, private yards, and open floor plans. The amenities will be including a pool, a pavilion, and some open spaces.
Together with the David Weekley's homes and Streetlights' apartments, the Austin Presidio development calls for two hotels, corporate and medical uses, multiple restaurants and a neighborhood retail.
Austin is a very fast growing city. If you are thinking of how is it like or how much will it cost you to live here, please do not hesitate to seek assistance. Call us at 512-215-4785! You may also 'Like' our Facebook page for more frequent updates and posts like this.