Austin is a great place to watch the sun bake. While we don't necessarily nibble on sponge cake, we do know some great spots to enjoy Jimmy Buffet style margaritaville. Scott is a bit of a parrothead, and can often be seen off duty sporting a Hawaiian shirt. Here are some of the top spots in Austin to enjoy triple sec, tequila and lime juice while you search for that lost shaker of salt:
1.) Curra's Grill – Known for their frozen-avocado margarita, this consistently good interior Mexican spot in South Austin is a place to go! They also have a very refreshing La Currita which is served on the rocks in a 16-ouce glass. You will find them at 614 E Oltorf Street.
2.) Cedar Door – Serves their own original Mexican Martini, a margarita-style cocktail served around Austin. It is said to have been winning awards all over town since its inception over twenty years ago. Cedar Door can be located at 201 Brazos Street.
3.) El Chile Cafe y Cantina – A perfect spot to cool down with their frozen margaritas. They also serve a Chilango margarita with chips and the restaurant's signature smoky salsa. El Chile Cafe y Cantina can be spotted at 1809 Manor Road.
4.) La Condesa – Serving a drink that is 'technically' not a margarita but instead, it is called El Cubico – a cocktail that blends flavors including tobacco, vanilla, pineapple, lemon and saffron. It is perhaps the highest and best use of tequila. Regular customers here pair this drink with the savory El Califa tacos and bliss out in La Condesa's tropical-modern decor. La Condesa is located along 2nd Street District.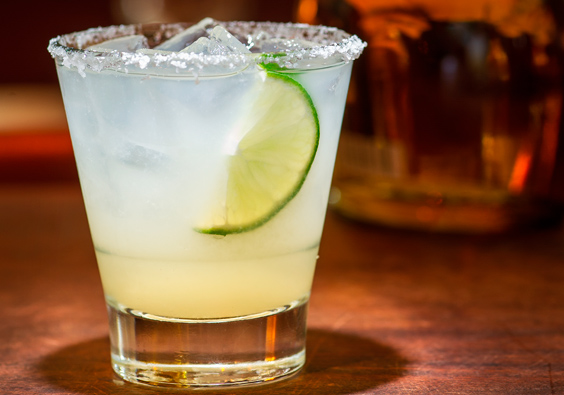 5.) Takoba – Tasty and affordable cocktails along with a lineup of margaritas are served here. One of the best sellers is their Mexican martini which is a worthy companion to satisfy plates like tacos de verduras. The good thing about Takoba is you can choose to sit either at the cantina side or at the restaurant side. You may find Takoba at 1411 E 7th Street.
6.) Alcomar – This is the South First spot focused on seafood that is getting a lot of attention due to its fresh cuisine. They may be known for the food but their cocktails should not be overlooked. They have Don Carlos margarita which is a classic but not boring example of a perfect margarita. Go and get a taste of this at 1816 S 1st Street.
7.) Licha's Cantina – This spot on the East Sixth is popular for its true Mexican food. They also serve a pink and powerful margarita made with watermelon-infused Espolon tequila, lime, Combier (orange liqueur), and a spicy chili rim. Visit them at 1306 E 6th Street.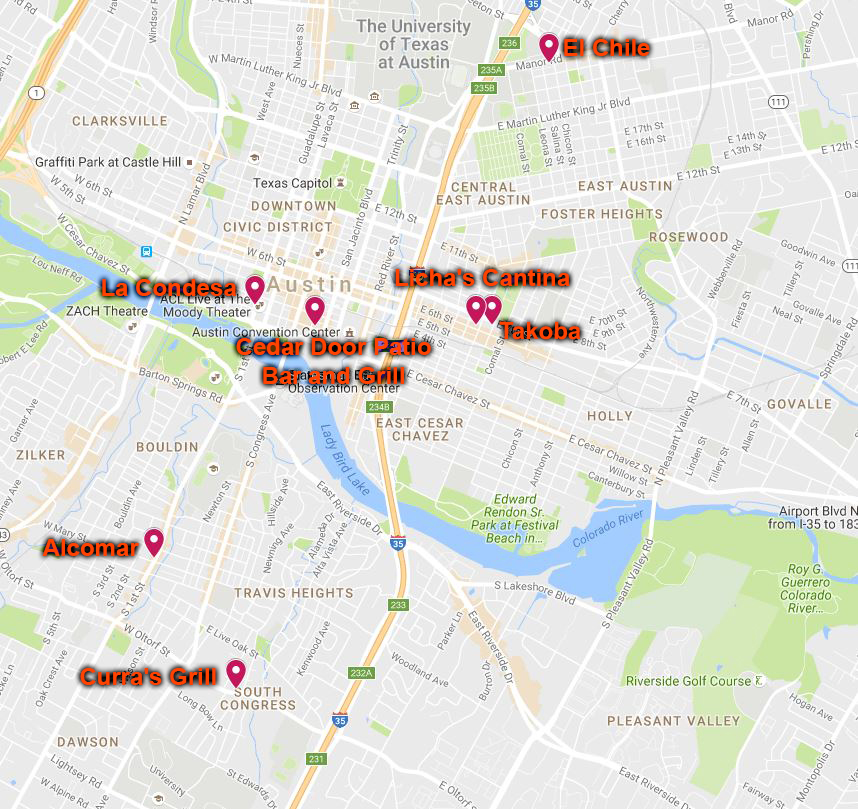 If you want to enjoy a celebration margarita with Scott after he's fiercely negotiated your next home move, call 512 215 4785 or get in touch.