Valentine's Day is coming fast and you might be thinking of what things to do and where to go during this special holiday. This Austin Valentine's Day Guide is here to give you information so you can choose which is perfect for you and your one true love.
Austin Valentine's Day Guide | Romantic Dinners:
Kuneho (1600 E. 6th St.) is a newly-opened sushi restaurant located downtown. They offer a 7-course pre-fixed menu that is composed of aphrodisiacs. They will be serving this coming February 13 and 14 for $85 per person.
Laundrette (2115 Holly St.) would also be a great option if you think you don't like getting locked in a pre-fixed menu. Special menu will be served this Valentine's Day for you and your special someone to enjoy.
L'Oca D'Oro (1900 Simond Ave.)will be having their Valentine's Day Mash-up this coming February 13 and 14 in which they will be serving 4-course menu and have dishes inspired by the music of Stevie Wonder and Public Enemy whose tunes will be playing throughout the dinner.
Alamo Drafthouse is to host a Titanic fest along with a 5-course dinner with wine pairings for $64.95. Check out their website for locations and show times.
Austin Valentine's Day Guide | Activities for Two:
Congress Avenue Kayak's Cupid's Cruise (74 Trinity St.) – this is a chance for you and your Valentine to view a beautiful sunset on Lady Bird Lake in a double kayak that will be decorated for the occasion.
Red Room Lounge (306 E. 3rd St.) – enjoy happy hour tarot readings on February 14 and find out what the future holds for you and your special someone while enjoying wine specials.
Bonus: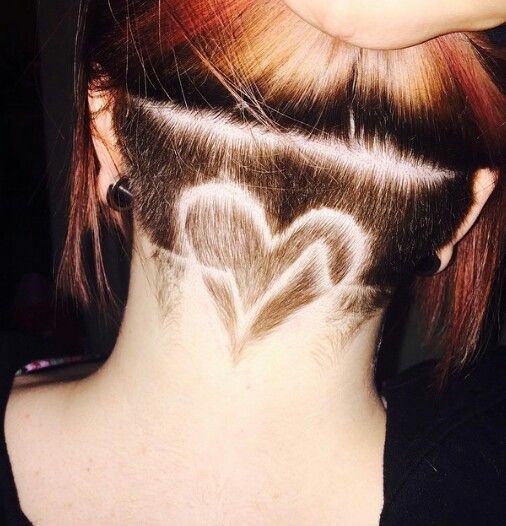 What do you think about a heart and arrow hair etching? Bird's Barbershop will be offering this kind of service from February 1 to 14 so you can wear your love for your Valentine on your scalp for all to see!
For Austin Real Estate queries, please call 512-215-4785 and we'd be glad to help you or you may also 'Like' our Facebook page or follow us on Twitter for more frequents posts, news and updates.